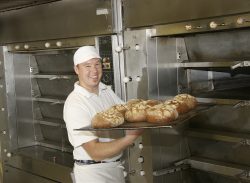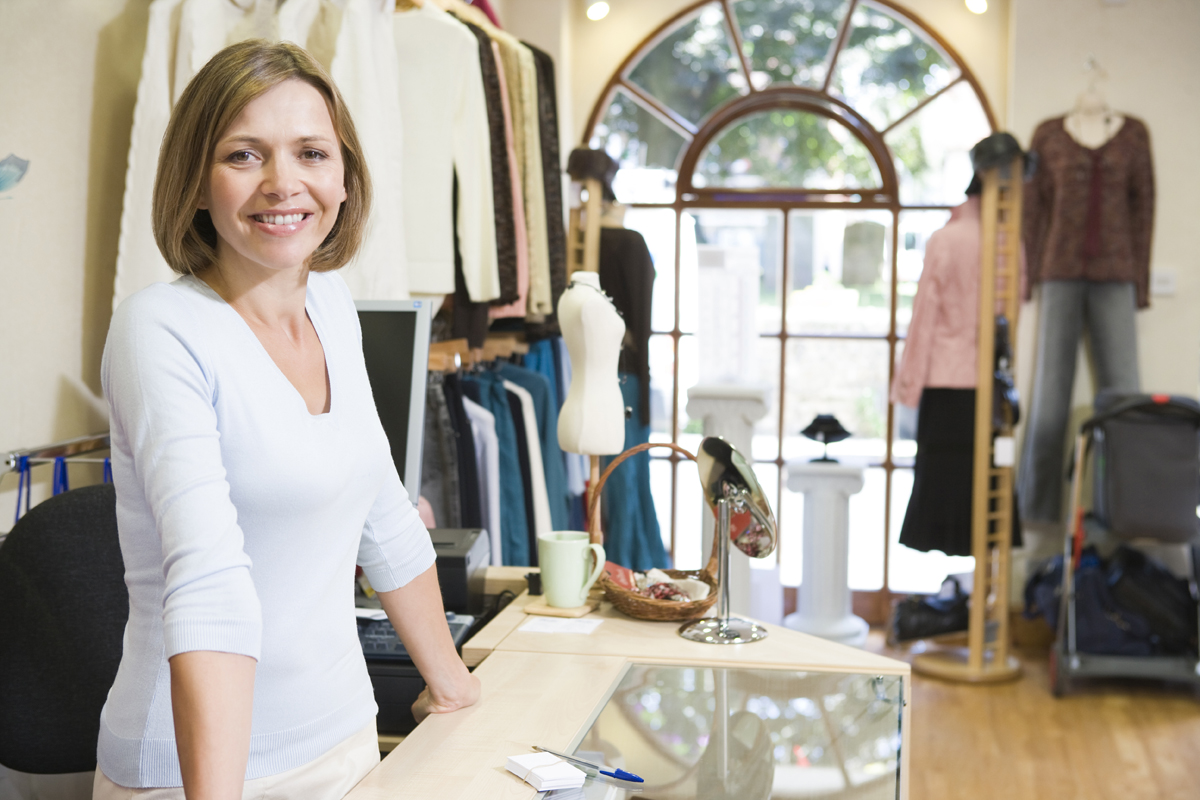 Pitch Promotional Video – Special Projects 
Laurier's LaunchPad Brantford Pitch Competition 2019
Economic Development & Special Projects
Enterprise Brant has delivered the Community Futures Program in partnership with the government of Canada since 1988, providing business loans as well as funding for Special Projects.
Applications are reviewed as received
To apply for special project funds, download our Special Project Request Form.  Click to download the form required:
The success of the Community Futures program in Brant can be attributed to our many community partners in all sectors of the community, both private and public. Together we help to foster and develop a vision for the future.
The following list of organizations have received funding in the 2019-2020 fiscal year.
Brant Community Foundation
Grandview Theatre
Organized Kaos
"We Make It Here" Agriculture Video
LaunchPad Pitch Competition
Epic Jobs 2020
Chamber of Commerce Business Excellence Awards
So far in 2020-2021 fiscal year we have approved the follow list of organizations.
Brantford/Brant 55+ Winter Games
Canadian Industrial Heritage Museum
Brantford Minor Baseball League
Brant Theatre Workshops
Children's Safety Village of Brant
Hearts to Home Feline Rescue
Crossing All Bridges
Crime Stoppers
Arcady
Brantford Moose Lodge 791
Woodland Cultural Centre
The Rotary Club of Brantford Sunrise
The Rotary Club of Brantford
Grand River Council of Aging
341 total views