Enterprise Brant celebrating the anniversary of Wilfrid Laurier University!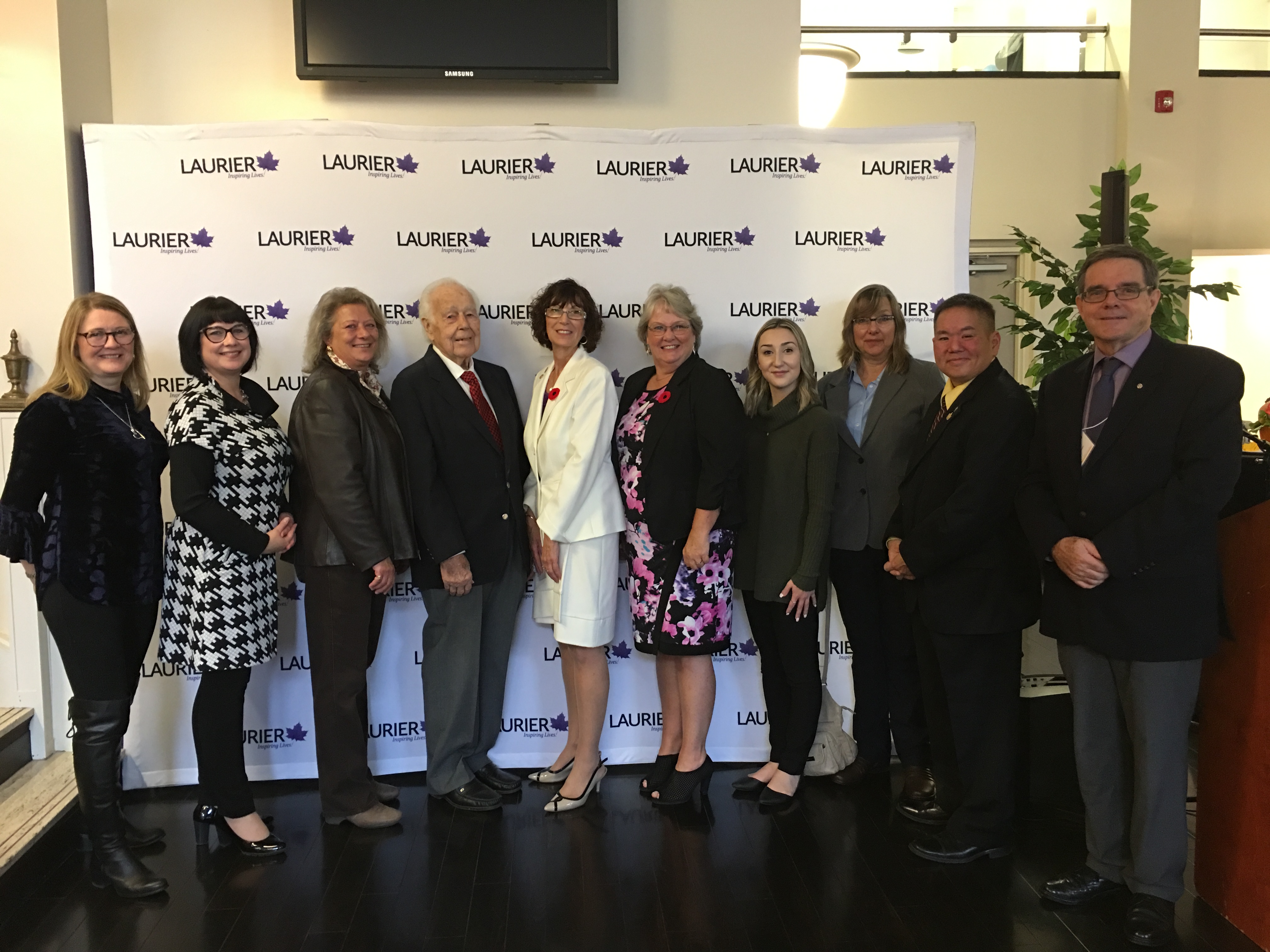 In 1995 Enterprise Brant began working to bring a university to Brantford.  At the time our education rates were low in comparison with the Province and across Canada.  Enterprise Brant is funded by the Federal Economic Development Agency for Southern Ontario through the Community Futures Program.  Enterprise Brant invested part of its annual funding allotment and staff resources in this community economic development project.  
In addition to providing staff, funding was provided to Grand Valley Educational Society to develop a business plan and ultimately to form a charity and raise $2 million dollars. The funds were used to fund operations and renovate the Carnegie Library.  The Grand Valley Educational Society was the charity founded to move the project forward.  In 1999 the ribbon was cut and Laurier Brantford opened the doors to an initial 36 students.  A total of $65,000 in Community Development Funds were provided. 
Grand Valley Educational Society was successful in raising more than $2 million and as a result, $50,000 was repaid to Enterprise Brant.   Now we fast forward to 2019. The university celebrates 20 successful years.  This project has an economic impact of more than $58 million dollars per year for Brantford Brant.  In these pictures we celebrate Grand Valley Educational Society receiving the Order of Wilfrid Laurier.  An honour from the University that we are so pleased to have played a role in.