Enterprise Brant is a community based non-profit economic development organization. We are committed to assisting and encouraging job creation and community economic development throughout Brant County.
We are governed by a volunteer Board of Directors comprised of skilled professionals drawn from the local community. The directors and staff are dedicated to facilitating business development and the creation of local business initiatives. Meet our people below.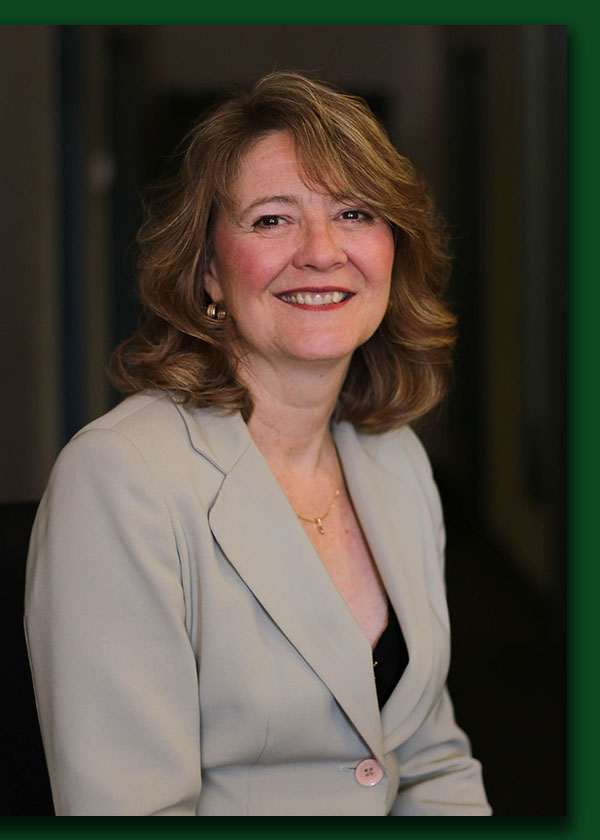 Cindy Swanson, CPA, CGA General Manager
Cindy joined Enterprise Brant in 1995 as the General Manager and brought with her 8 years of public accounting experience. In addition she owned two separate businesses one in food service and one entertainment. Besides her CPA, CGA she also completed her Ontario Management Development Program. Her contribution as the hands-on leader at Enterprise Brant is complimented with a commitment to community service. Cindy has served on the boards of several community organizations such as: Board Member and Audit Committee Chair, Mohawk College Board of Governors; Treasurer, Grand Valley Educational Society; Chair and Treasurer, Junior Achievement of Brantford, Board Member of the Rotary Club of Brantford and past chair of the Southwest Community Futures Offices Network.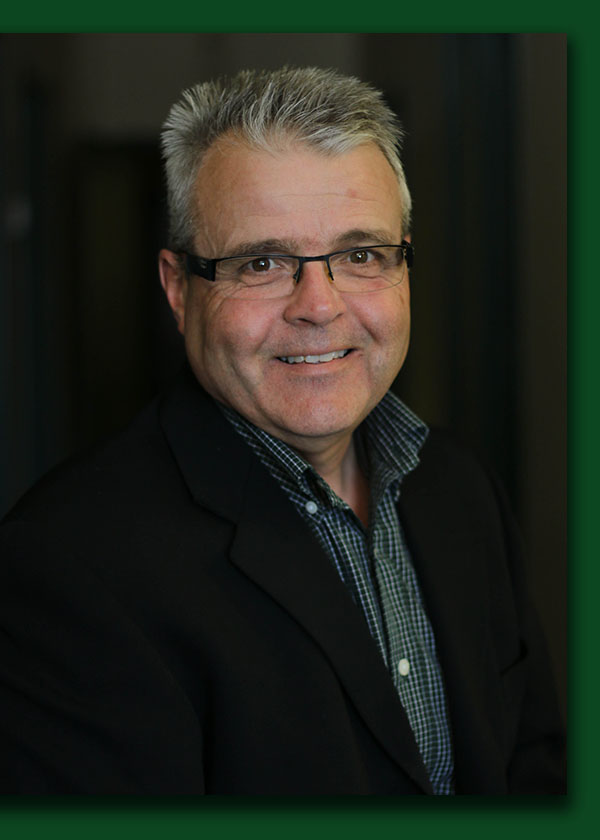 John Farley Business Consultant
John brings over 30 years of experience in the Banking Industry, covering Branch Management, Personal Lending, and Small Business and Commercial Account Management. For the past 3 years John has worked as a Business Consultant assisting local businesses with their start-up, expansion, human resource management, financial planning and business planning. Education includes Bachelor of Arts, UWO and Fellowship of the Institute of Canadian Bankers. John's experience is complimented by his involvement in community service which includes serving on the Board of Directors of Community Living Brant, providing business mentorship through Futurpreneur, and volunteering at Lansdowne Children's Centre Foundation and Brantwood Residential Development Centre.
John is proud to be born, raised, living and working in the Brantford area.
Karen Wood Business Consultant
Karen joined our team in January 2014, as a Business Consultant with main responsibilities for loan collection. Karen started her career in the Manufacturing sector,  holding positions in HR, Accounting and finally as a buyer and purchasing supervisor. In 1992 Karen moved into the healthcare field where she worked for 21 years as a financial analyst with her main responsibility being Capital Project accounting. During her career in healthcare, Karen was committed to fundraising for many community non-profit organizations.
Denise Baker Office Coordinator
Denise joined our team in April 2017, as the Office Coordinator. Denise graduated from Business Administration at Brock University before she proceeded to work for both small businesses and global corporations in both Southern and Northern Ontario. She brings over 10 years of operations and analyst experience to the team from a number of different industries including manufacturing, oil/gas supply, commodities testing.  For the past 5 years Denise has been working for Intertek in Stoney Creek and is extremely excited to be working in the community where she lives.